Headaches, Neck Pain, Eyestrain?
It may be a misalignment in your vision.
A Promise to You
We'd like to share a very important philosophy of ours that guides our business decisions, values, and ethical decisions. We make this a promise to you and ourselves to consistently implement these values into our day-to-day operations and to continually produce successful practices filled with happy patients.
We believe that it is important to deliver consistent, excellent service to our patients

We believe that your doctor should be caring, experienced, and progressive

We believe that the frames and lenses that you purchase should be of high quality

We believe that patients want a broad range of services available to them at a location and time that is convenient for them
What's New at Our Practice?
Mar 19, 2019
Spring is a season of new beginnings, when the cold harsh winter months are behind us, flowers bloom, and people...
Mar 07, 2019
March 8th is International Women's Day, a day when women are honored and their accomplishments celebrated worldwide. From medicine to...
First you should know a bit
WE ARE TOP RATED
---
5-Star Rated Local Optometrist. You can read some of our fantastic reviews here.
WE SERVE
---
Our locally owned practice has locations in Perry and Warner Robins. We can't wait to see you!
WE PROVIDE
---
We provide eyecare for the whole family and specialize in pediatric eye exams and treatment.
WE FOCUS
---
On Myopia Control for children and teenagers. There are two main types of treatment that controls myopia.
WE VALUE
---
Our team of exceptional doctors and highly skilled team aim to take the best care of you and your family's vision.
WE CARE
---
Advanced Eyecare Center puts patient comfort & health first, and we are dedicated to offering the best treatments for all eye conditions.
What is Ortho-K?
Orthokeratology is a safe, non-invasive method for reshaping the cornea while you sleep to reduce the need to wear corrective lenses during the day.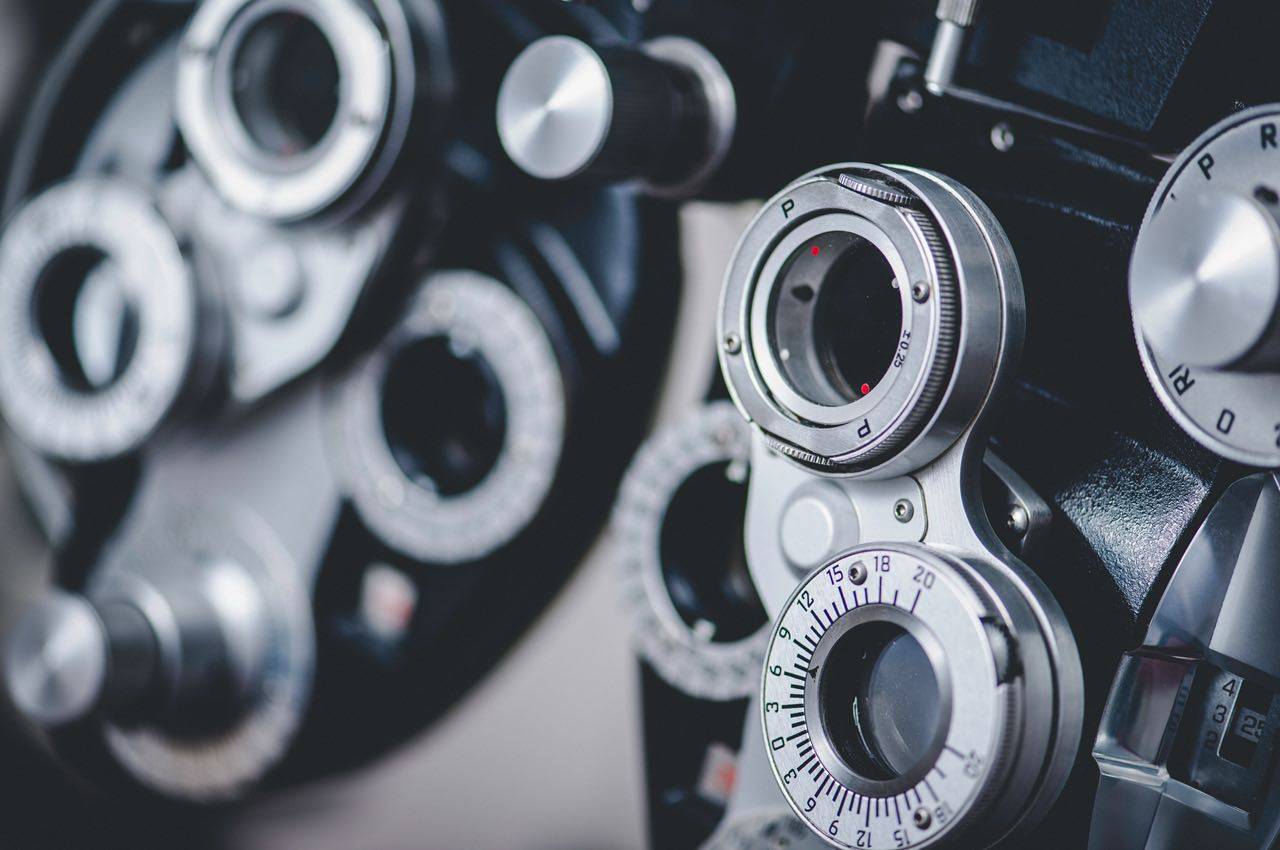 Eye Care Services
We offer eye care services such as yearly exams, management of ocular diseases and eye conditions, cataract surgery, and more to both adults and children.
Eyewear & Eye Care in Perry and Warner Robins, GA
Advanced Eyecare Center has two locations to serve you better.
We serve Perry, Warner Robins and all of middle Georgia – schedule an appointment today.
If you have a moment, please write a review and give us your feedback about your experiences in our Perry or Warner Robins locations.
1105 Morningside Dr
Perry, GA 31069
Monday:

8:00 AM - 5:00 PM

Tuesday:

8:00 AM - 5:00 PM

Wednesday:

8:00 AM - 5:00 PM

Thursday:

8:00 AM - 5:00 PM

Friday:

8:00 AM - 1:00 PM

Saturday:

Closed

Sunday:

Closed
Our eye doctors and opticians are available to see and help patients at the Perry eye center Monday through Friday.
770 Ga Hwy 96, Suite 255
Bonaire, GA 31005
Monday:

Closed

Tuesday:

9:00 AM - 6:00 PM

Wednesday:

Closed

Thursday:

9:00 AM - 5:00 PM

Friday:

9:00 AM - 5:00 PM

Saturday:

9:00 AM - 1:00 PM

Sunday:

Closed